Tiger Woods is an American professional golfer and holds numerous golf records. Tiger Woods is tied for first in PGA Tour wins, ranks second in men's major championships. Tiger Woods is widely regarded as one of the best golfers of all time & most famous athletes in the world. He was appointed to the World Golf Hall of Fame.
Pro: When anyone mentions golf the first name ever comes to mind, is Tiger Woods.
Here are top 10 Tiger Woods quotes:
#1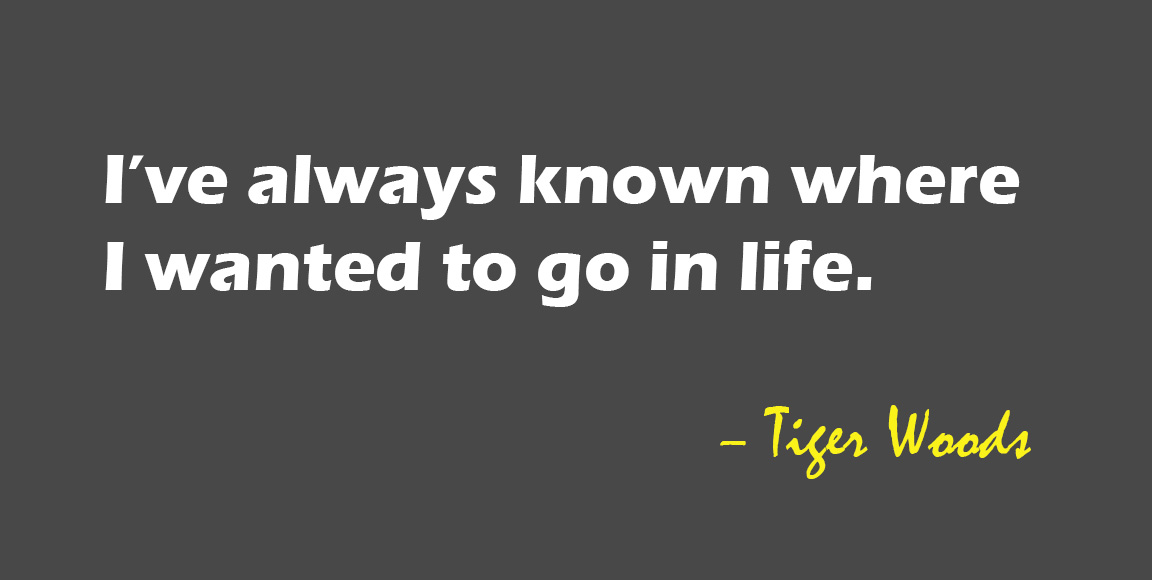 "I've always known where I wanted to go in life." – Tiger Woods
#2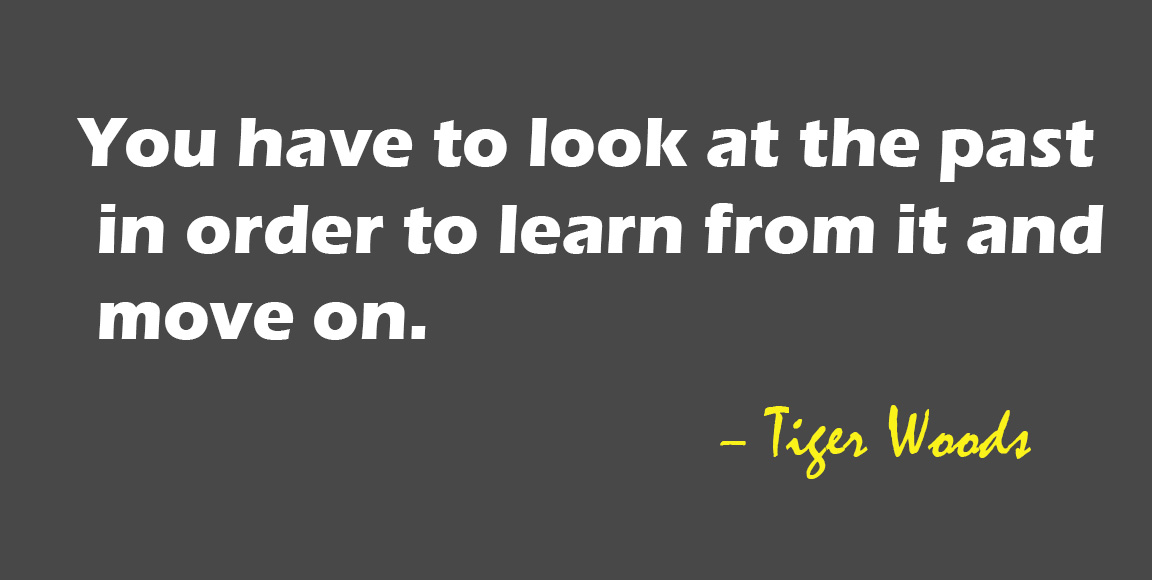 "You have to look at the past in order to learn from it and move on." – Tiger Woods
#3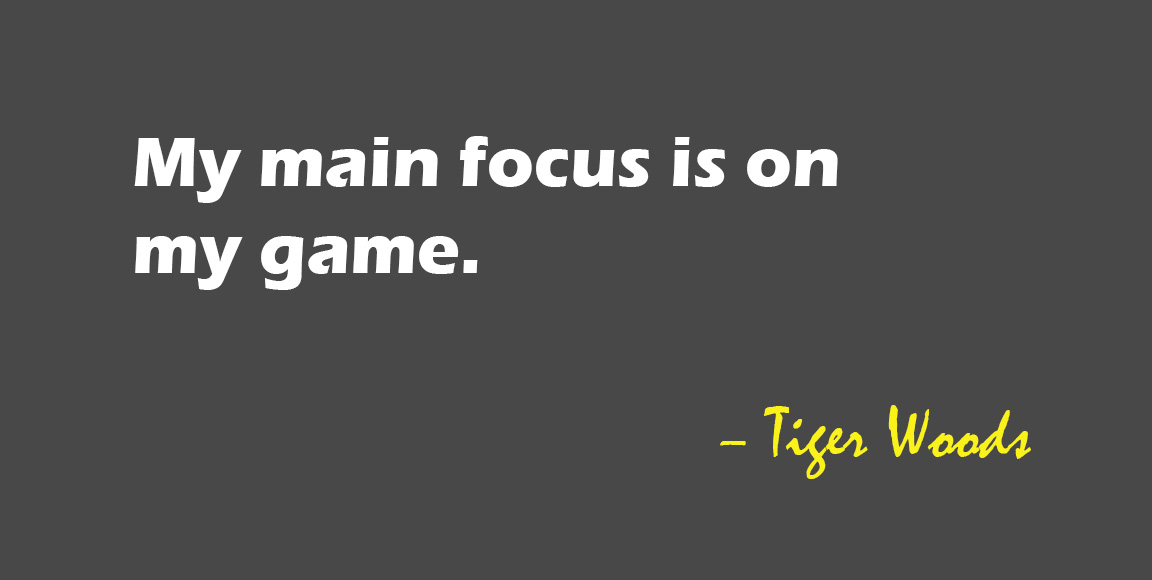 "My main focus is on my game." – Tiger Woods
#4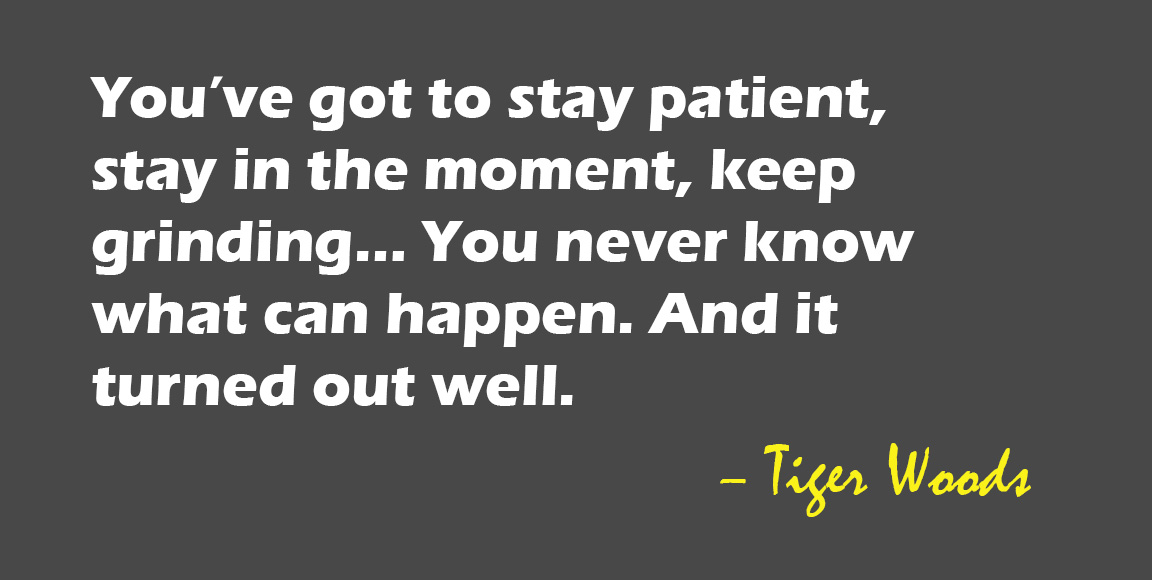 "You've got to stay patient, stay in the moment, keep grinding… You never know what can happen. And it turned out well." – Tiger Woods
#5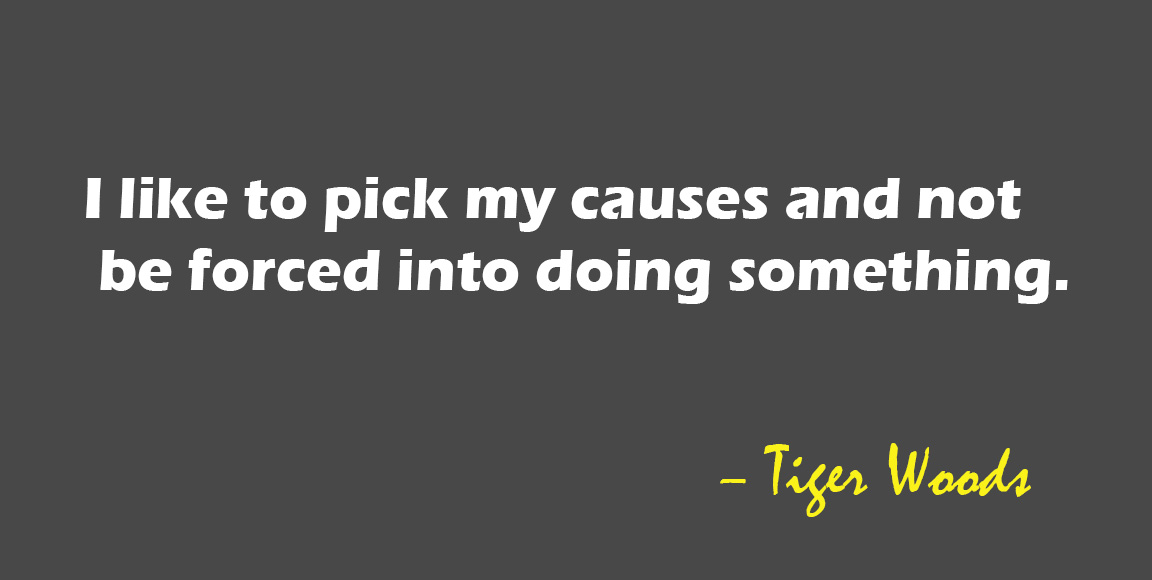 "I like to pick my causes and not be forced into doing something." – Tiger Woods
#6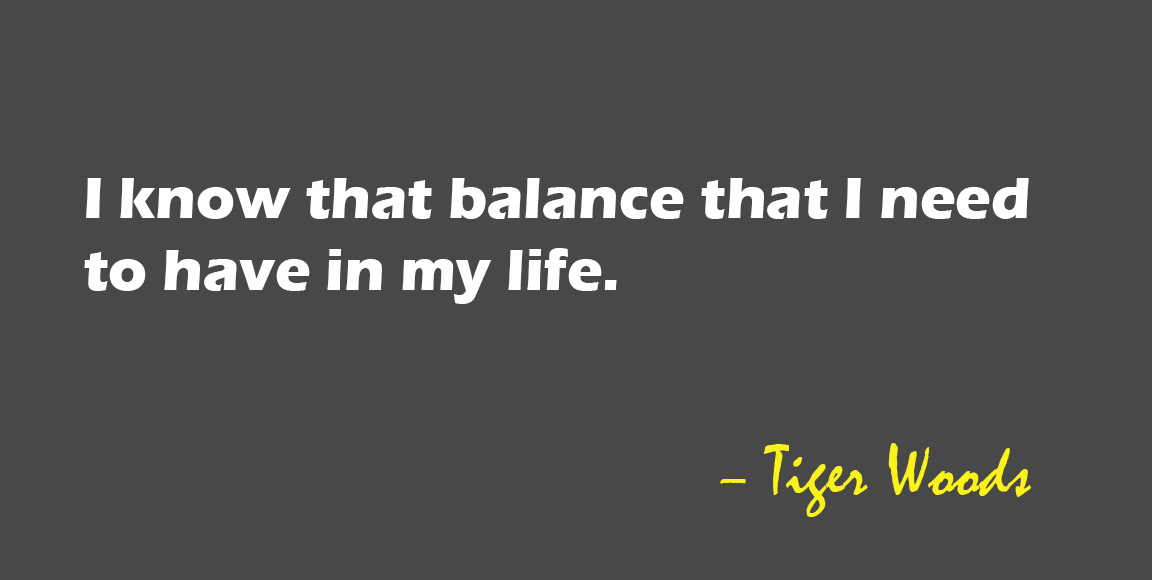 "I know that balance that I need to have in my life." – Tiger Woods
#7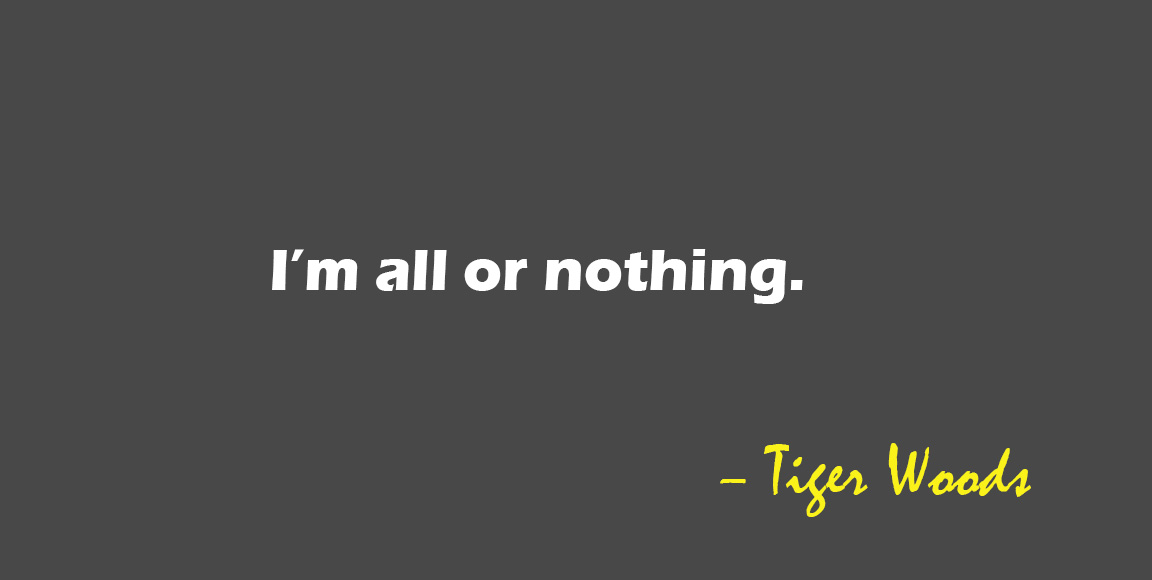 "I'm all or nothing." – Tiger Woods
#8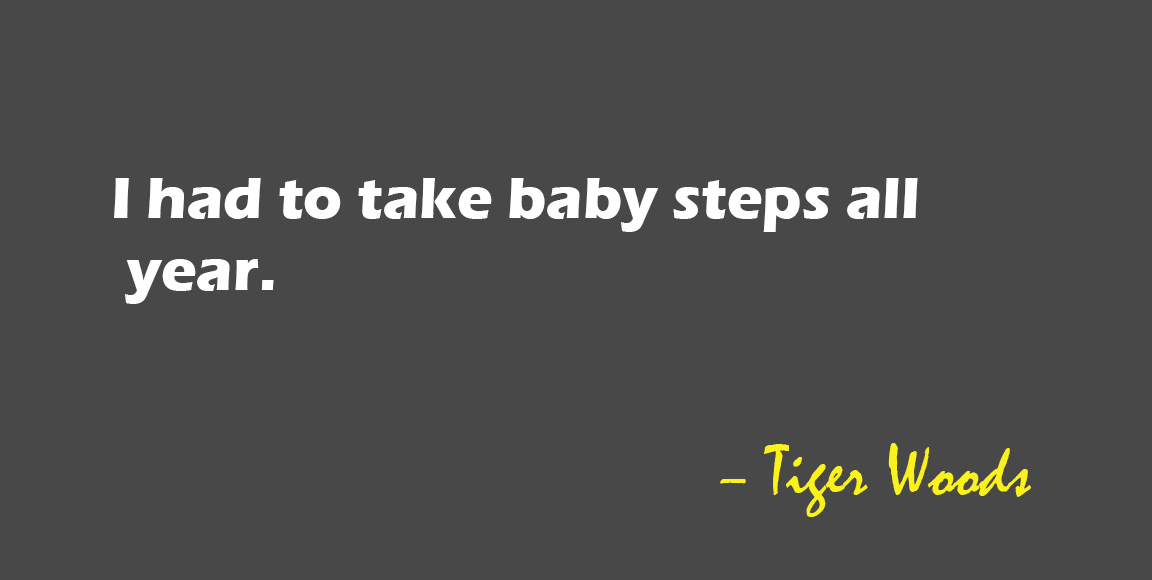 "I had to take baby steps all year." – Tiger Woods
#9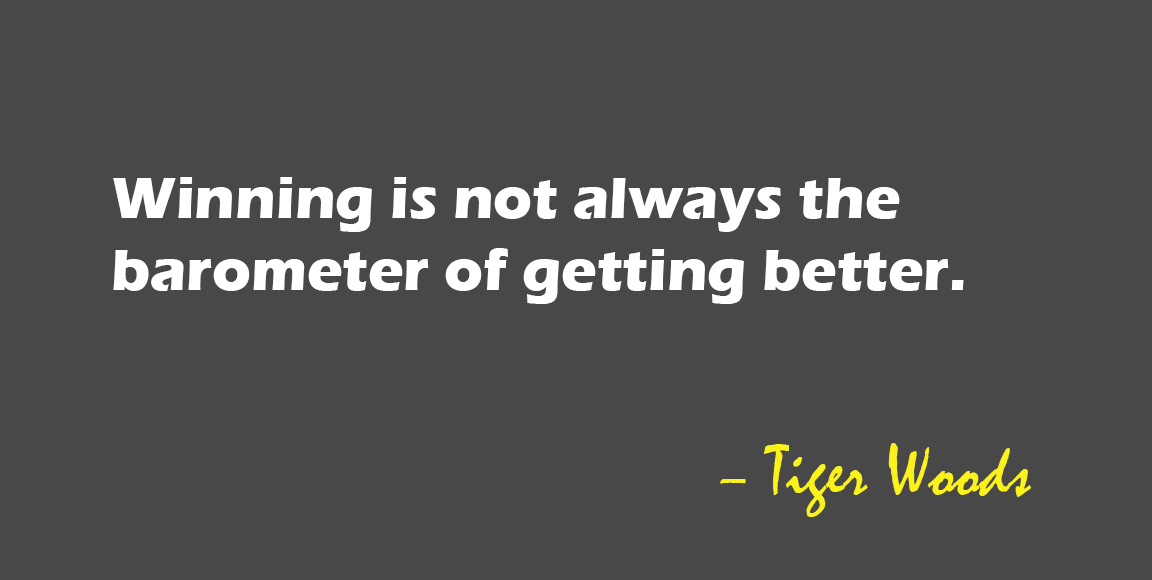 "Winning is not always the barometer of getting better." – Tiger Woods
#10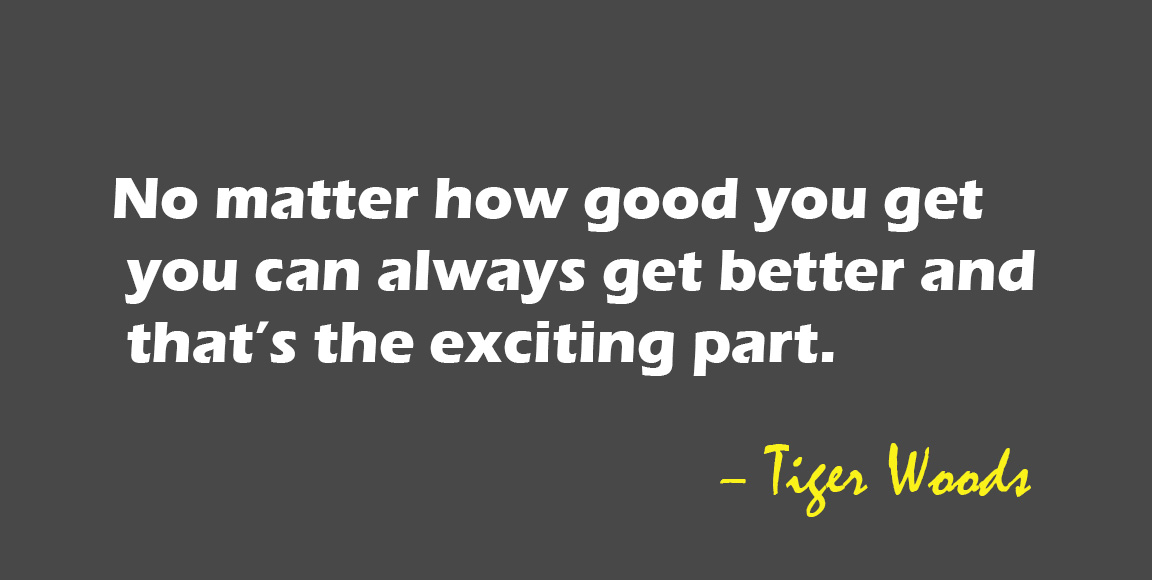 "No matter how good you get you can always get better and that's the exciting part." – Tiger Woods
Tiger Woods Inspirational Video
Final Thoughts
Thanks for checking this collection of the Tiger Woods famous quotes! Feel Free to share them on social media using the share buttons.
Which one is you favorite quote? Leave a comment below to know others.