The process of registering a domain name just takes a few moments. However, it might take some effort to develop a thorough strategy for incorporating domain names into your larger trademark protection plan, all the while keeping things well-organized and taking an aggressive stance against infringers. Experts in trademark protection who are familiar with the laws and regulations surrounding domain names may use a preventative, well-considered approach that benefits brands.
Those who aren't well-versed in domain strategy may find themselves playing from behind, requiring a disproportionate investment of time and resources to regain dominance. Here are some practical suggestions for creating a domain registration strategy that can protect your business identity.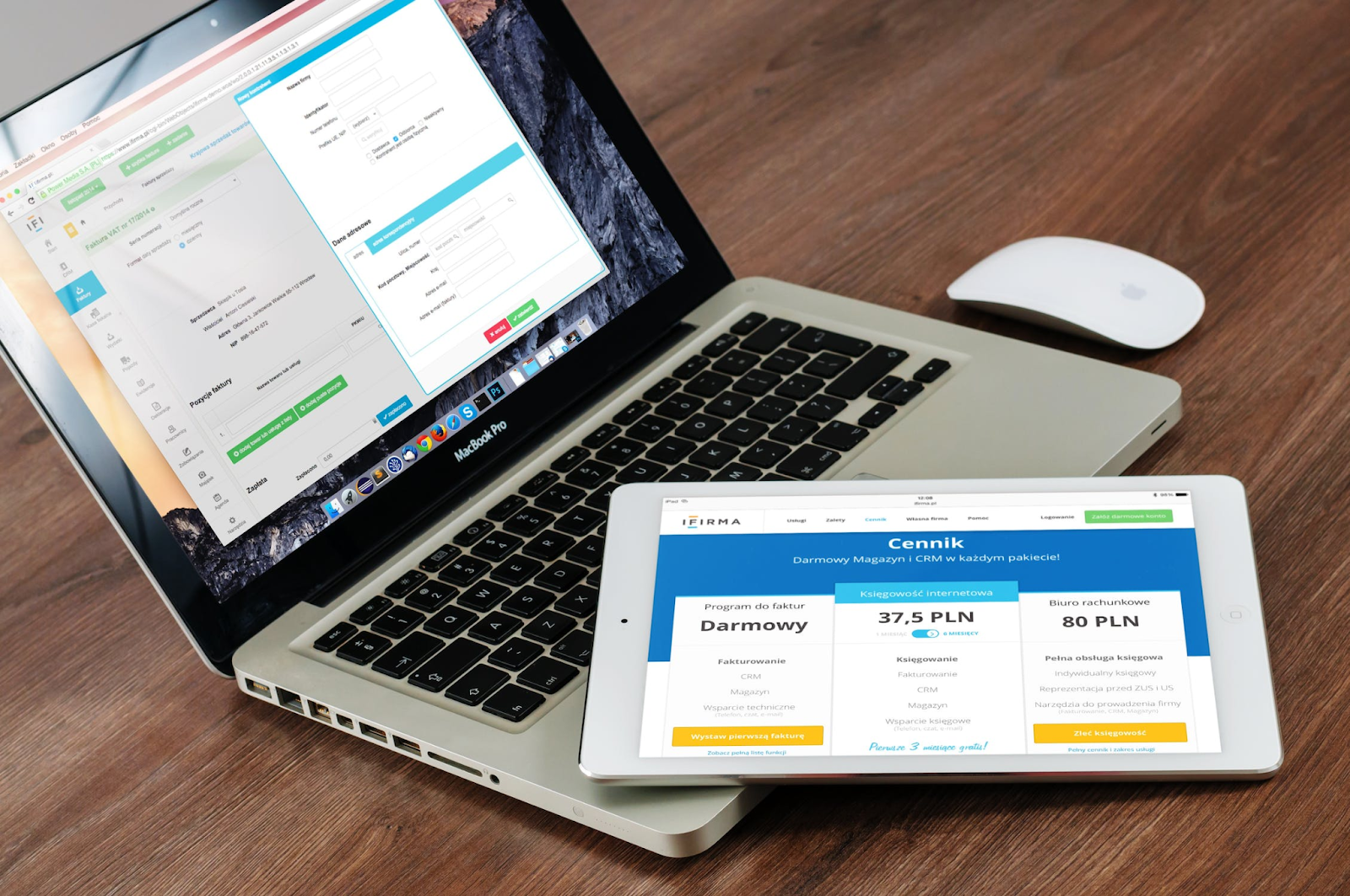 Be mindful of extensions
For example, "yourbusinessname.co.sg" is a domain name since it consists of two parts: the website's address and an extension. The ".co.sg" at the end of a domain name is the extension; there are several to choose from. There are several advantages to using a domain extension (such as.co.sg or.sg) that make it evident that your company has a significant presence in, let's say, Singapore.
Greater discoverability thanks to an enhanced ranking of .sg domains in targeted or geo-specific search results
Earning and keeping customers' confidence
Directly indicating the location from which the company conducts its operations.
Registering your domain name
If someone else registers your domain name with a different extension, it might lead to lost income, identity theft, and company interruption. If you register both, you can be certain that no one else will be able to use a domain name that sounds similar to yours to impersonate your company or yourself. Protecting your company's good name and image has never been simpler, and if you are wondering how to register a domain name, there are some essential steps to take. First of all, you should choose your domain name and check its availability. After that, you should choose a domain name registry and complete the process. Domain name registration is a long-term commitment that just takes a few minutes to complete. Your domain is the cornerstone of your online identity and will remain constant no matter the purpose of your site.
Source uniqueness
Trademarks are unique and indicate the source of the products or services they are associated with, in contrast to domain names, which only serve as identifiers. A trademark's primary purpose is to set apart a company's wares from those of its competitors. While you can't just buy a domain name and use it for nothing, trademark rights have a business purpose.
If your domain name appears on your website (and not simply in the URL) in such a manner that consumers associate it with your business and the products or services you're selling, it may be protected as a trademark.
Take care of the expiration date
It is imperative that after you have registered your domain name, you keep a close eye on the expiration date so that you do not end up losing it. When you have many domain names registered, this aspect takes on an even greater level of significance. It is possible to register it for up to ten years at once, which reduces the likelihood that you will forget to renew it on an annual basis and lose your registration. You could also think about making use of your registrar's "auto-renew" feature in order to ensure that your domain name is automatically renewed before its expiration date.
Safeguarding IP rights
One option for securing your domain name under intellectual property law is to register it as a trademark. Domain names are subject to the same scrutiny as any other potential trademark, including words, phrases, symbols, and color combinations.
Two of the primary considerations in trademark law are uniqueness and the absence of any chance of confusion. This is so because trademark law was intended to safeguard buyers and judges' interests in establishing clear links between brands and their respective products. Domain name trademark registration facilitates enforcement in the event of domain name abuse and helps protect your brand's reputation.
Go with a trustworthy registrar
Registering your domain name is the first step towards securing it. Pick a registrant with a history of satisfied clients and quick responses to support requests. When you initially register the domain, be sure to pay attention to the security of your login details and your contact information. If you don't want unauthorized users to have easy access to your domain name, use a strong password.
Provide the registrar with a working email address where they can reach you at all times so that managing your domain name is a breeze.
Choose a strong password
Every one of your online accounts needs a different, strong password. Your domain registrar account and the email address you provided when you registered the domain are both part of this.
However, what characteristics do robust passwords have? A good password has a mix of capital and lowercase letters, numbers, and symbols and is between eight and twelve characters long. A strong, unique password has the drawback of being difficult to remember.
Two-factor authentication
Setting up two-factor authentication for your most critical online accounts is as crucial as having a secure password. Two-factor authentication necessitates not only the use of a password but also another means of proving your identity.
This may involve:
Getting a code via text message on your phone.
Receiving a confirmation email including a unique access code.
By using two-factor authentication for your domain registrar account, you can rest assured that even if someone else acquires access to your email, they will be unable to access your account without the unique authorization code.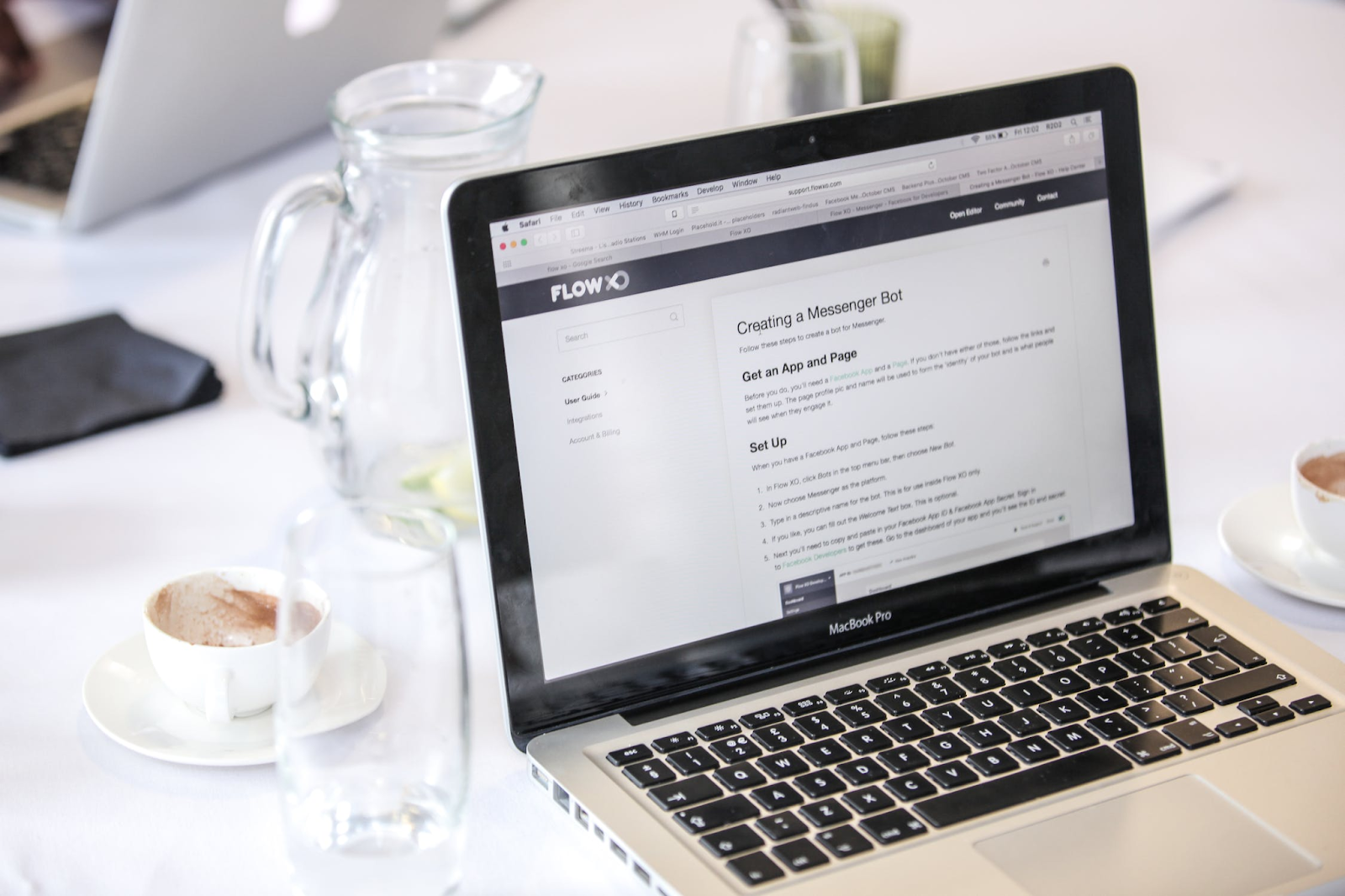 Beware of phishing emails
The use of phishing emails is unfortunately commonplace. They could seem to come from a reliable source, like a friend or a company you know and trust. They may seem official and claim to be from a government or other institution. Phishing is a method often used by malicious actors to take control of domain names.
Emails requesting personal information or containing questionable links should be treated with caution. No legitimate business would ever contact you through email and request personal or financial details.
Many businesses rely on their domain name as their identity in the digital world. The need to protect it has grown as incidents of cybercrime like domain name hijacking have become more common. You may lessen the likelihood that your company's identity will be compromised by following a few simple recommendations and employing best practices for domain name security.