If you are thinking of starting a business in 2021, it is critical to consider the new normal. The COVID-19 pandemic has changed a lot about the way people consume products and services. While starting a retail business or restaurant might have been a good idea previously, you better rethink those thoughts until you see how it plays out next year. Instead of some more traditional businesses, think of those that can support the way people now live their lives. Regardless of the type of business you run, you'll want to create a solid business plan, but many of the ideas on this list only require a credit card processing partner to accept payments to get started.
"What do you need to start a business? Three simple things: know your product better than anyone, know your customer, and have a burning desire to succeed." — Dave Thomas, Founder of Wendy's
This list of business ideas includes 7 great types of businesses to help you find success in 2021 and beyond. If you find an area you want to pursue, be sure to review the steps on how to start your own business.
7 Great Small Business Ideas
If you're ready to start your own business, consider any of these great ideas listed below.
1. Consultant
If you are knowledgeable and passionate about a specific topic (business, social media, marketing, human resources, leadership, communication, etc.), starting a consulting business can be a lucrative option. You can start your consulting business on your own, then grow your business and hire other consultants over time.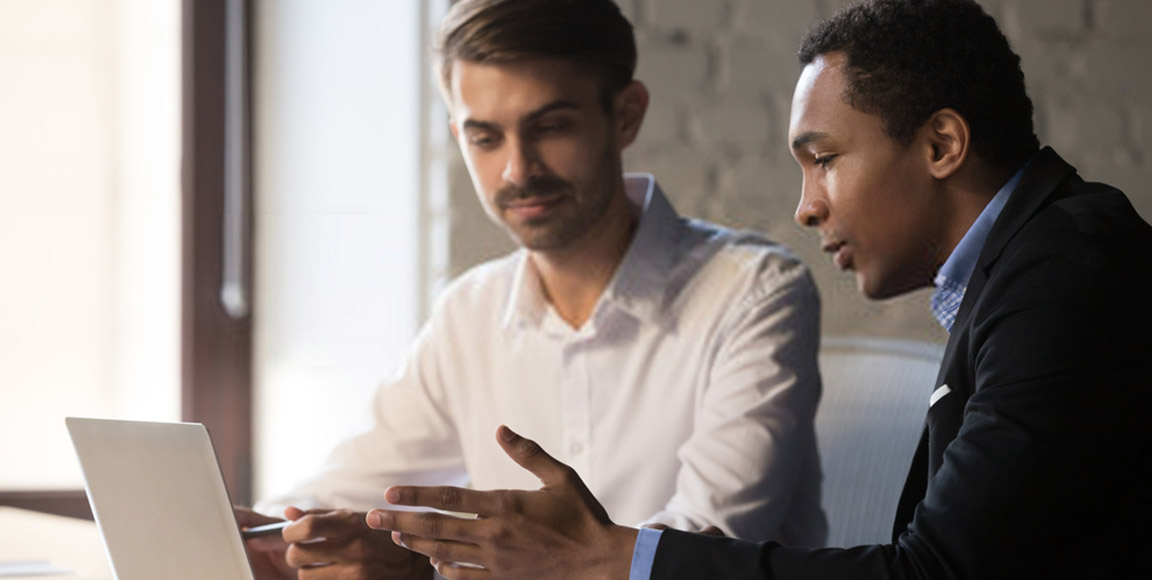 2. Online Reseller
Those with a passion for clothing and / or sales may consider starting an online reseller business. Although it requires a lot of time and dedication, and a keen eye for fashion, this is a great idea that can start as a side business and grow into a full-time resale business. You can start by using online store websites like Poshmark and Mercari to sell your unwanted clothing, eventually expanding to your own reselling website.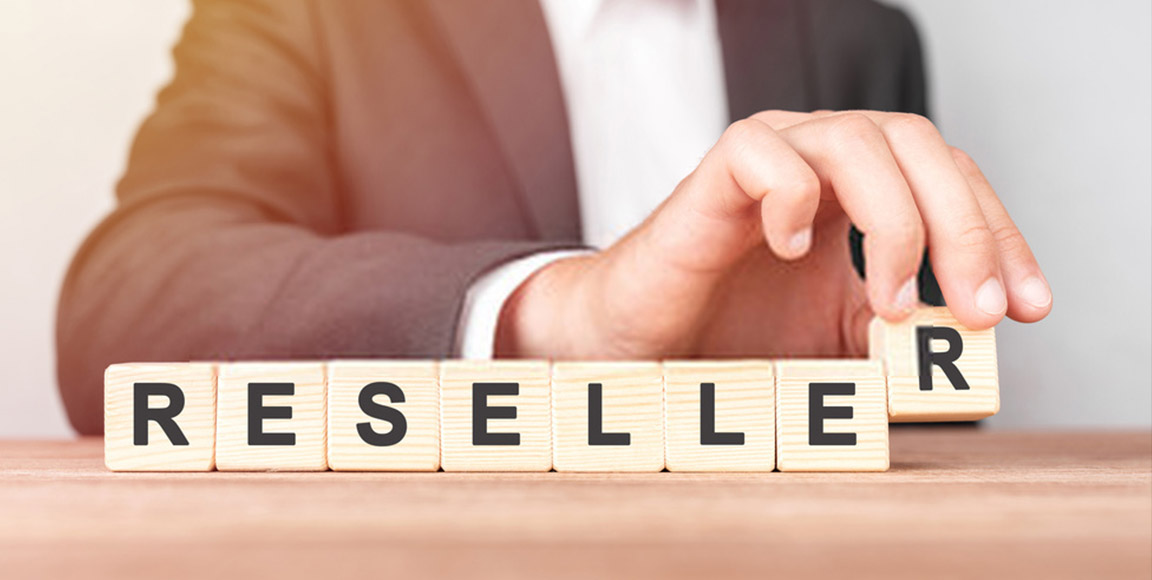 3. Online Teaching
The demand for online education has opened up a wide possibility for entrepreneurs to start their own businesses. Since this is an online business idea, you can choose any topic you are familiar with and teach a course regardless of your location. If you do not have advanced knowledge in a particular subject, you can always consider teaching English as a foreign language online to students abroad.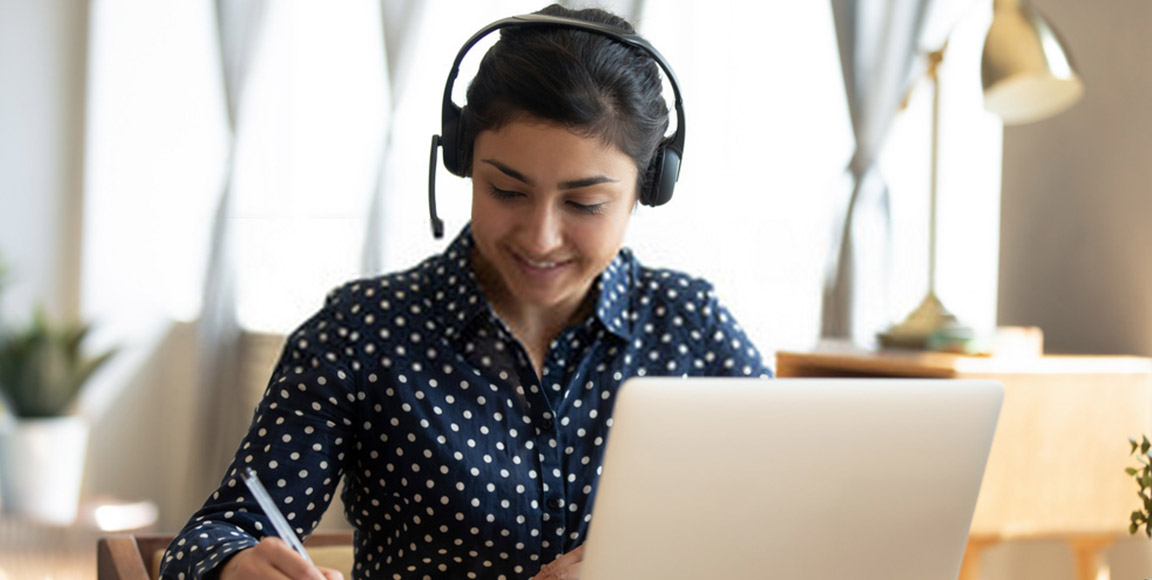 4. Medical courier service
If you have a reliable vehicle and good time management skills, you may want to consider creating your own courier, more specifically, a medical courier service. As a driver, you would be responsible for transporting medical items such as laboratory samples, prescription drugs, and equipment. The healthcare industry is expanding, which is great for the job security of the medical courier service. You can start your courier business on your own or hire other drivers to work for you.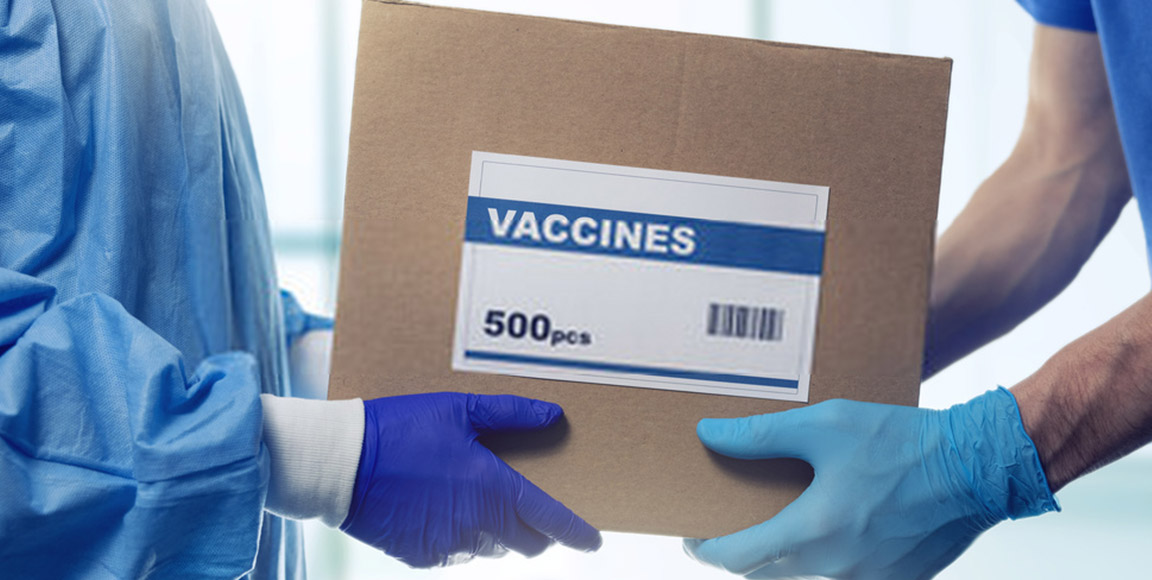 5. Web Application Developer
If you have knowledge and experience in technology, you may want to consider a career in application development. Smartphones have become an everyday accessory for many Americans, increasing the demand for mobile applications. Similarly, virtual reality software has become popular in recent years, so there is also a demand for virtual reality application development.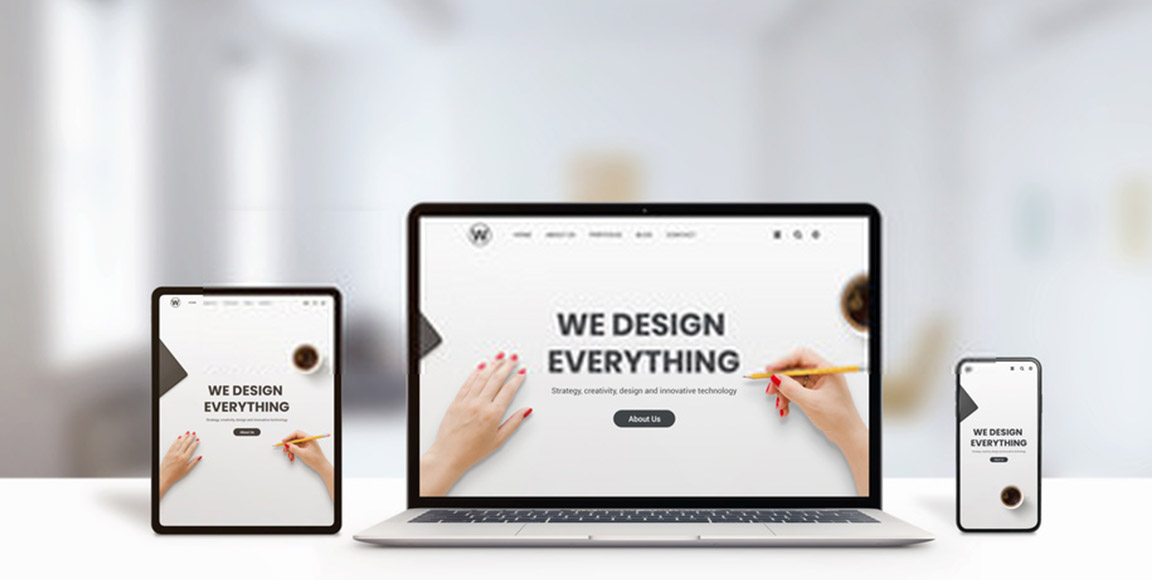 6. Transcription service
If you have a good ear and can write quickly, a transcription service is a great business idea that allows you to work from home with flexible hours. Medical transcription services are especially needed as speech recognition technology proliferates for dictation by healthcare providers. If you are not looking to get started all at once, or if you have a day job that you would like to hold for the moment, you can accept as many transcription jobs as you want. To increase your business prospects and justify charging more, consider becoming a certified transcriptionist and delving into a few specialties.
Medical transcriptionists typically charge 6 to 14 cents per line of transcription, which can add up quickly. The typical turnaround time for transcription work is 24 hours, so it is important to be aware of the jobs you accept. However, the flexibility to accept only a few requests to get started means you can scale when you're ready, making transcription an easy service to get started slowly. Best of all, the initial cost and overhead are very low. You just need a computer, the right software, and a secure messaging service.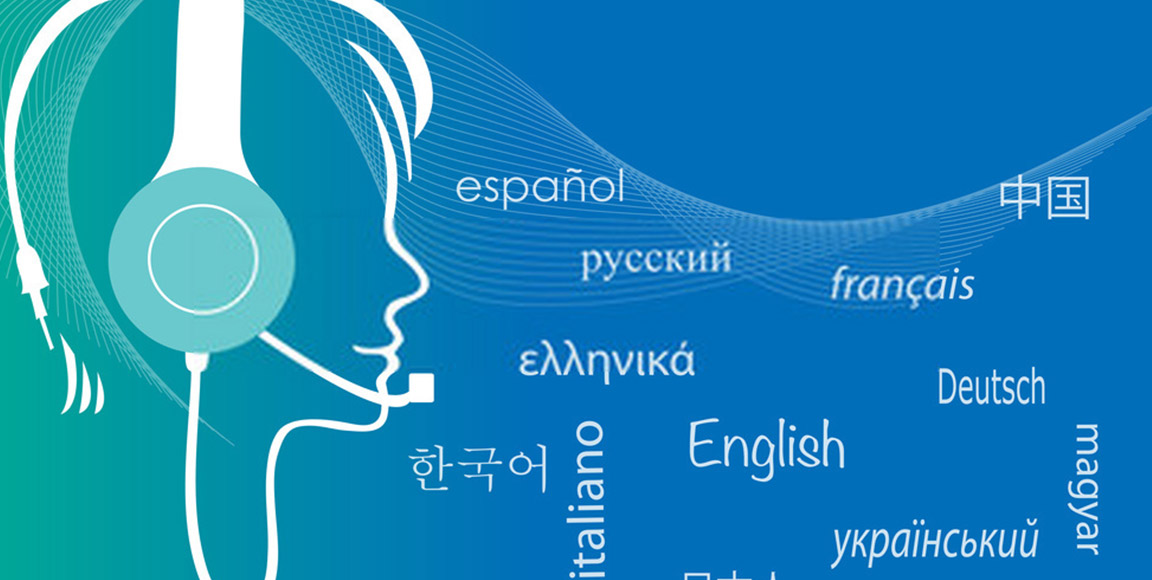 7. Freelance copywriter
If you are a natural word copywriter with a bit of marketing knowledge, you can establish yourself as a freelance copywriter. Whether you write blogs, web content, or press releases, many companies will pay for your services. You can increase your value by bringing SEO insights to the table to help your clients devise a strategy to target specific keywords that your target audience is already using in their online searches. Most freelance copywriters charge between $ 40 and $ 50 per hour, but those with experience in a certain vertical could charge even more.
Freelance copywriting is a great business to run, because as long as you have an internet connection, you can work. It is a business that you can operate from the comfort of your home, or even from the road if you are traveling. If you network large enough and get referrals from satisfied clients, you could even make freelance writing your full-time job.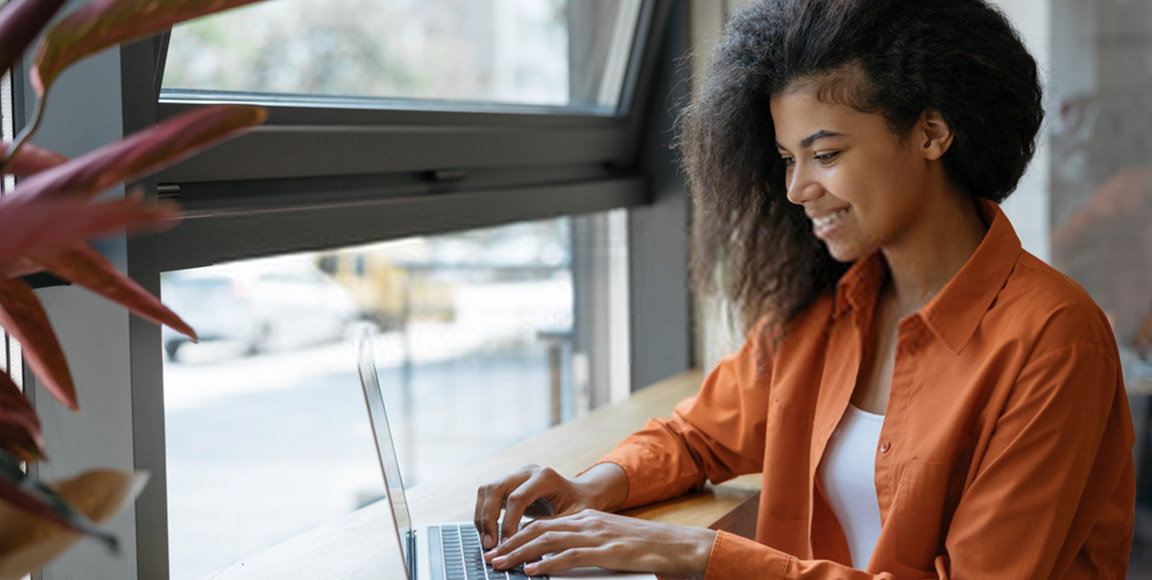 Final Thoughts
Whatever business you do you have to increase your social presence in a sense to grow your business. check out Famoid buy Instagram followers to get strong Instagram presence. Small businesses that involve website design, a subset of digital marketing, tend to be among those that generate the most sales and generate the most profits. People are now learning about Internet businesses more often than through other avenues, so finding clients and a steady stream of income is usually not difficult. Cleaning services and real estate companies also have high success rates, which makes sense – everyone needs houses and prefers them clean.