Roleplaying is any speaking activity in which you either put yourself in the shoes of another person or stay in your shoes but put yourself in an imaginary situation!
The fun of roleplaying is that you can 'become' anyone you want for a short period! Then, a vampire, a werewolf, a queen, or a millionaire……the possibilities are endless! You can also adopt the viewpoints of others.
Through roleplay plots, functional language for a wide range of scenarios can be activated and practiced. 'At the meeting,' 'Checking in at a restaurant,' and 'Looking for the lost property are all possible roleplaying scenarios.
Role-plays can be used by:
Students– All tweens want is to blend in with their classmates. Following fundamental social standards, however, might be difficult for certain children who learn and think differently. By roleplaying these typical situations, you may help your middle-schooler develop social skills and feel better prepared to work with others. Furthermore, it allows students who will be traveling to an English-speaking nation to practice their English in a safe atmosphere. Real-life scenarios may be generated, and students can profit from the practice. Mistakes can be committed with no serious repercussions.
Professionals may investigate how other people are likely to react to various methods. They can gain a sense of which techniques are likely to succeed and which may be counter-productive. They can also understand what other people in the circumstance are likely to be thinking and feeling.
Pals– your friends are all you have, and you rely on them to get through life. Role acting with friends may help you learn and develop new social skills and overcome people's phobia and stage fright.
Partners– Roleplay is a great method to strengthen your relationship with your partner. Roleplay may help you strengthen your relationship while also having fun. When you utilize role play with your spouse, you put a new way of acting toward each other into practice.
Role Play Ideas
Roleplaying is not a solitary pastime; it is about the relationships between your character and other characters. It is an improvised creative acting and writing activity in which you assume the role of your character. You may certainly make up a persona at the moment and go with it. If you've run out of ideas, you may try one of the following roleplaying games with your pals.
We've compiled a collection of rp ideas that you may use with only one other character.
1. Zombie apocalypse
A hidden branch of the government kidnapped and experimented on youngsters, bestowing powers on them and tattooing a sign of their power on the back of their necks. They were then compelled to fight one-on-one, and if they resisted, they were punished. They were being taught how to be soldiers and weapons. This went on till the apocalypse. It's been six years since the apocalypse began. When two adolescents meet, they find they've known each other previously.
Players can try to make new acquaintances and work together to conquer challenges. This is also a pretty open one. Make an effort to utilize your imaginations.
2. Guardian Angel
The Guardians are angels who remain hidden from humanity. To protect themselves, they remain invisible to people. They occasionally show themselves to their people. Whether the individual acknowledges it or not, the Guardian will always have a link with their human. Guardians seem human-like because they can conceal their wings. They communicate with humans, although they typically keep to themselves.
Person A has experienced several near-death experiences throughout their life. They should be dead, yet it appears like something is keeping them alive. They are then introduced to Person B, their guardian angel.
3. The Facility
A hidden branch of the government kidnapped and experimented on youngsters, bestowing powers on them and tattooing a sign of their power on the back of their necks. They were then compelled to fight one-on-one, and if they resisted, they were punished. They were being taught how to be soldiers and weapons. They are confined in cages with collars that will immobilize them if they make a noise.
Player A is a long-term convict, whereas Player B is a newcomer. They do, however, know each other. They used to live next door to one other. However, the one who has been there the longest has changed. Can the other restore them to their former selves? Or has the institution caused too much harm?
4. Vampire Prince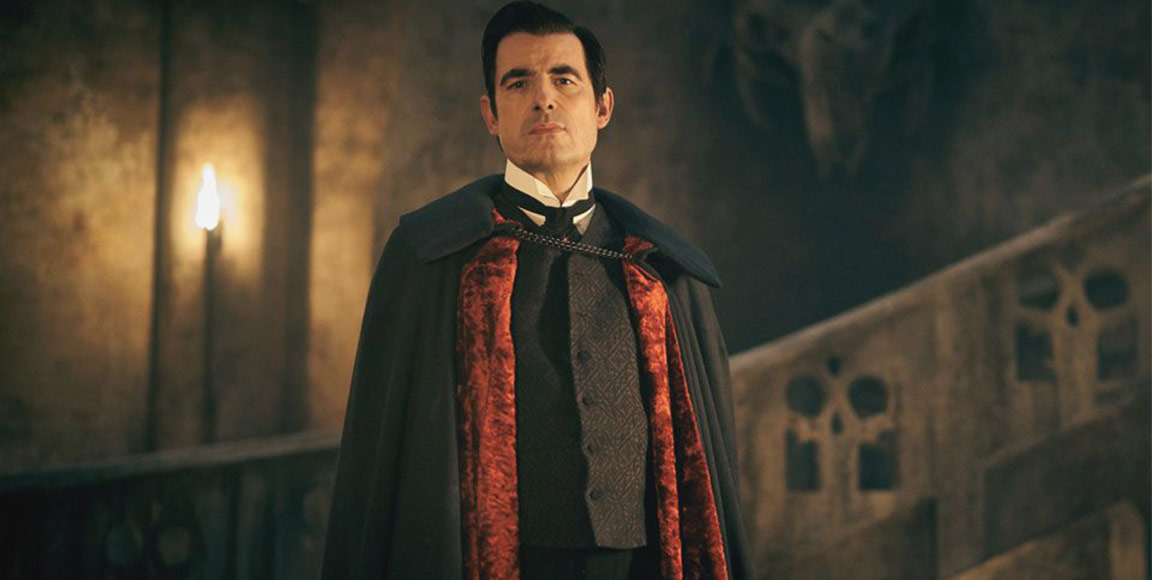 Person A is the Prince of the vampires. They control the land and sit on the throne, but only reluctantly. Every year, a sacrifice from a local hamlet is delivered to The Vampire Royalty. Person B is kidnapped and taken to the castle.
You may go in any direction from here! Person A can convert Person B into a vampire, take compassion on them and return them to the community, or even keep Person B as a pet or something similar. This one is wide open, so have fun with it!
5. Mental Hospital Patient/ Doctor
Person A is a mental hospital patient admitted after being accused of the murder of her/his spouse. She never talks to anyone or interacts with them. Nobody has been able to make headway with Person A thus far, that is, until Person B arrives.
This role play is especially suitable for psychiatric interns and students. You can modify the reasons for the patients' placement in a mental institution.
This is a wonderful one if you enjoy delving into personalities and their relationships with others.
6. The war of the Angles
Player 1 is a fallen angel who wanders among people, putting on a show. Player B, on the other hand, has been sent down to defend and assist humanity. The two are always at odds. Let's see who comes out on top. This one is wide open, so have fun with it!
7. Lost on Trip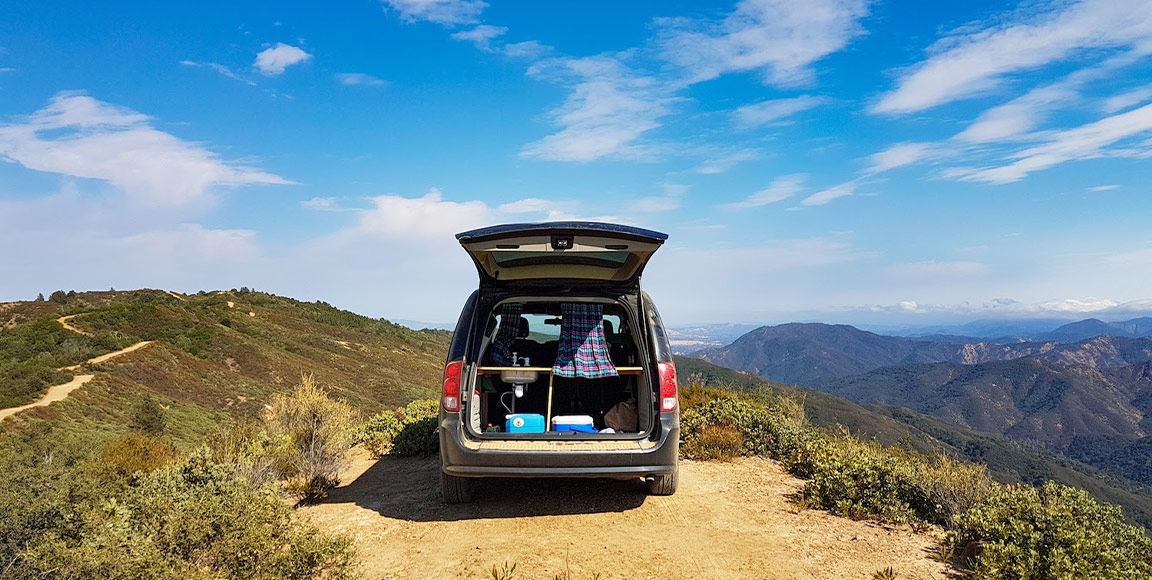 Person A is lost and defenseless after losing all of their supplies, friends, and allies. That is until they come upon Person B's. What is Person B's reaction? Is he welcoming Person A with wide arms, or is he unfriendly and wary?
8. Memory loss
Person A and Person B have been friends for a long time. Person A is in a car accident, which causes them to suffer from brain trauma and causes them to forget about Person B, as well as all they've ever known. Person B is responsible for assisting them in remembering and, if they do not recall, assisting them in figuring out their lives.
9. Vampire Universe
It's an oldie but a goodie. There are several options available to you. Person A and Person B can both be vampires, and one of them can be human? You may go in any direction from here! Person A can transform Person B into a vampire, and Person A may even retain Person B as a pet or something similar. This one is wide open, so have fun with it!
10. Treasure Hunter Universe
Person A is a well-known treasure hunter who acquires and sells treasure from various locations. Then, while on a mission, he encounters person B, who steals the treasure from him, and things can go in a variety of directions, such as Person A killing Person B and then collecting the treasure, or they both sharing the treasure, or any other person killing both of them and collecting the treasure.
11. Vampire Prince
One of the fascinating roleplay storylines that everyone is interested in is a vampire prince who sits on a throne but takes a villager as a sacrifice. Now that the vampire has kidnapped person B, it's up to you to decide where the tale goes from here. You can make the vampire transform person B into a vampire, or person B fights and rescues the village from the vampire's terror.
12. Time Traveller
You and a buddy have time-traveled but got separated, and a random university student assists you in locating your friend and returning to your time. He conducts several tests, and you accompany him to various locations in quest of your companion. Person 1 can play the role of a time traveler, while Person B is a university student.
13. Supernatural x Hunter
Person A is a supernatural being on the run from a hunter (Person B); he had been hiding in a nearby town but had been discovered by Person B. Person A is now fleeing through the woods, attempting to elude the hunter. Person B locates A and apprehends him; he intended to obtain information from the man before murdering him. What happens when they begin to get along?
14. Hunter X Werewolf
The government has discovered the existence of supernatural species in their suburbs. They are looking for individuals to either catch or bring in the supernatural entities or murdering them. They have now begun a new project. They are combining a supernatural with a hunter. The supernatural is wearing a shock collar, which its hunter controls. If you follow the directions, you'll be OK; if you don't, you'll be shocked. A tracker is also attached to the collar. If their supernatural gets out of hand, there's a button on the remote to press. If you hit it, they will be out for a few hours.
Person A is the hunter, while Person B is a supernatural entity. What will happen if the hunter and its otherworldly companion become too close?
15. Disney Villain x Hero
The king decided that certain pupils from the Villains isle would come to the hero/royalty school to give them a better life.
Person A is a hero's or a royal's child, and they are very kind and polite. He is anxious for the villains' children to arrive; he served on the welcome committee and was very welcoming. He didn't care that they were Villains' children; all he wanted to do was make them feel welcome and joyful when they arrived.
Person B is the son of a villain, he is a rebel and enjoys being evil. He couldn't wait to make their lives a living hell when he found out he was headed to the hero/royalty school. What happens when he develops feelings for the kid of a hero/royal and a celebrity?
You and your character are two distinct entities. One of these is genuine, while the other is not. The same is true for your roleplay ideas partners – the players and the characters they portray. As a result, you should never mix your feelings from roleplay with real life.
Final Thoughts
---
This brings us to the conclusion of the article, hope you enjoyed it. I would be glad if you share your thoughts on it.