There's no doubt that the internet offers countless resources for individuals to find and connect with one another. One of the most popular methods for locating acquaintances, long-lost friends, or distant relatives is through the use of free people search sites or people search engines. These effective and efficient platforms pull publicly available information from a variety of databases to facilitate connections among those seeking particular individuals. In this article, we will delve into the mechanisms behind people search engines and the elements you should consider when using them. Keep reading to find out more about how people search sites work.
How do free people search sites work?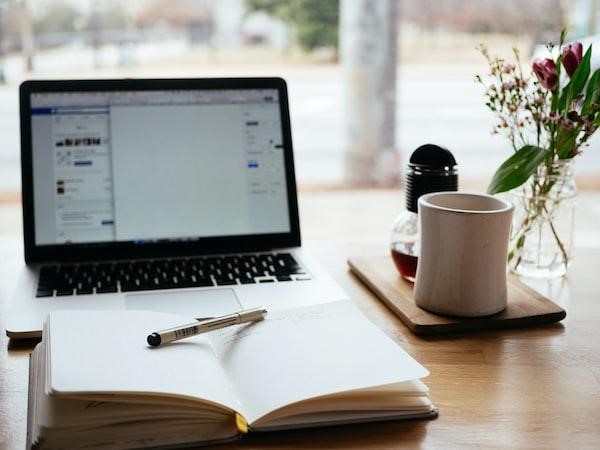 Free people search engines work by gathering records and information from numerous credible sources, such as social media platforms, various public records databases, and other websites. These search engines use algorithms to sift through this vast amount of information, allowing users to enter specific details about the person they are looking for, such as their name and location. It's easier than ever to perform an online people search and people search engines can generate a wide range of results that you can use for many purposes.
Once the user enters the relevant information that they have, the search engine scours its databases for any matches and presents the results in a list format for easy viewing. The information presented typically includes the person's name, age, address, phone number, social media profiles, and other public information. Many websites also offer search filters that you can use to narrow down your results, so you can focus on records related to people in the same age range or from the same location as the specific person you're looking for.
Users should always verify any information they find through other sources before making any decisions or taking action based on the information provided. Some people may also choose to remain off the grid or have their personal information removed from public databases, so you may have difficulty finding them without using a more advanced type of search, like a background check.
What do people use people search engines for?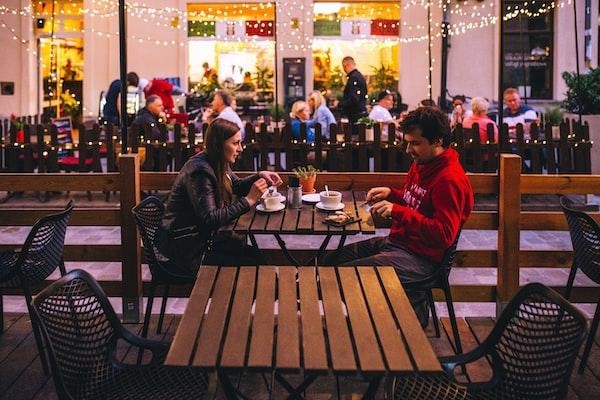 In today's digital age, it's not uncommon to meet someone online. Still, with online dating and social media, there's always the risk of being catfished – which is when someone creates a fake identity to trick people into forming personal relationships with them. This deception can leave people with broken hearts and even financial ruin. As a result, many people are turning to people search engines to protect themselves from being catfished. It's a smart idea to confirm that someone is who they claim to be before meeting them in person.
When researching your family's genealogy, it can be time-consuming to gather all the necessary information. Fortunately, people search engines can be a useful tool to aid in your research. These sites index public records such as birth, marriage, and death certificates, as well as newspapers and obituaries. By utilizing the information found in these records, you can piece together the puzzle of your family history and even protect your health. Finding living relatives can provide an opportunity to connect with them and learn even more.
Ultimately, a well-rounded approach and a carefully vetted platform can help users gain the most accurate and relevant information when searching for people online. Free people search sites offer invaluable services to those looking to find others or gather background information. They can be used in many situations, ranging from protecting yourself before going on a date to finding long-lost friends and relatives. If you follow the advice in this article, it shouldn't be a problem for you to obtain the information that you're searching for.