Source:https://www.pexels.com/photo/turned-off-flat-screen-tv-276724/.
There are many small improvements you may make to your home. If you decide to stay put, you can take comfort in the fact that your lovely new home won't break the bank or fail to pay off. Some things will require you to hire skilled persons to do the work to avoid mishaps. This goes for major projects, though, if you have been doing DIYs and are confident with your work, then you have nothing to worry about.
Staying on trend with home projects should not be an issue. With the right planning, you actualize your plans without any issues. With that in mind, here are the top 6 things you should invest in your home in 2022. Let's get to it!
1. Remodel your kitchen or bathroom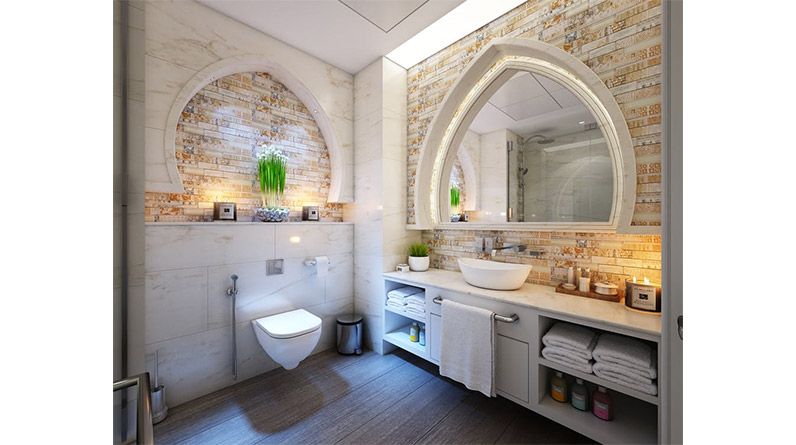 Source:https://www.pexels.com/photo/white-towel-on-gray-steel-bar-342800/.
One of the best things you can do is remodel your kitchen or bathroom. Potential homebuyers will take notice of these two places to appreciate. A new kitchen or bathroom can also add value to your home, so it's a smart investment all around.
There are kitchen designs that have been upgraded to suit every setting. OPPOLIA kitchens have a variety of kitchens you can choose from. You can also get it customized with items such as high-end kitchen cabinets.
Bathroom remodeling can be improved with some custom mirrors, bathtubs, nice aesthetic plants, and good-old new paint.
2. Invest in Energy-efficient Appliances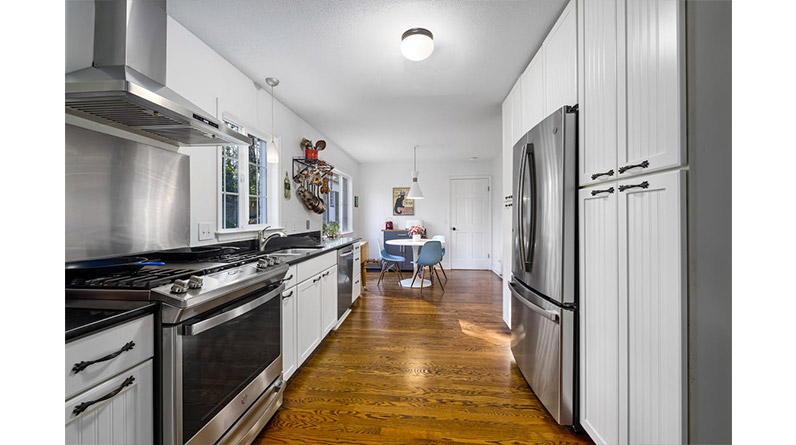 Source:https://www.pexels.com/photo/appliances-and-white-cabinets-in-a-kitchen-11125445/.
Energy-efficient appliances are a great addition to a home. You'll reduce your energy expenditures and contribute to environmental protection. There are a variety of appliances that you can invest in, from fridges and washing machines to dishwashers and dryers. These appliances make things easier for your household. So take a look at what's available and what will work for you and your budget.
3. A Solar Panel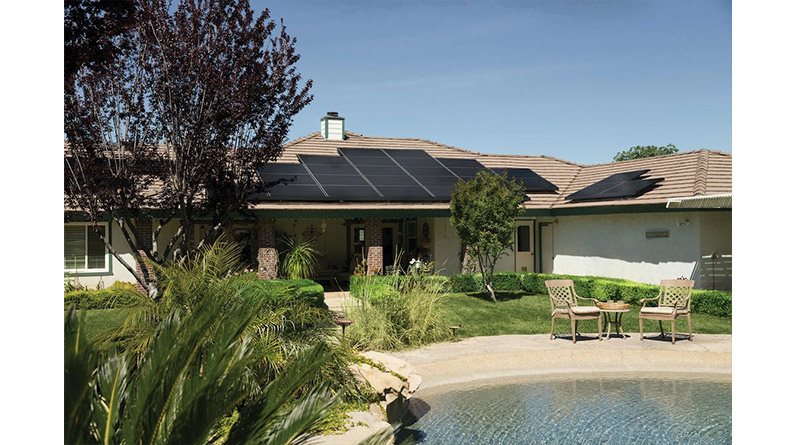 Source:https://www.pexels.com/photo/black-solar-panels-on-brown-roof-2850347/.
As more and more people worldwide switch to alternative energy sources, purchasing solar panels for your home is a wise decision. You'll not only be contributing to ecological sustainability but also cutting costs on your energy expenditures. Solar panels are becoming more and more efficient, so now is the time to invest in them.
4. A New Roof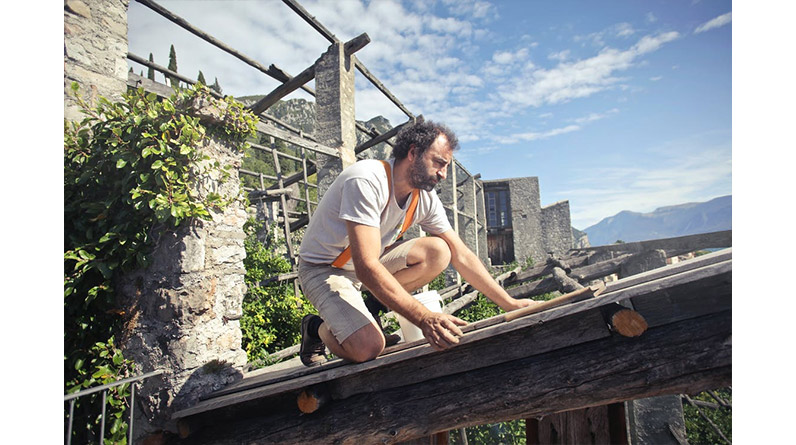 Source:https://www.pexels.com/photo/focused-man-building-roof-of-wooden-construction-3771111/.
A new roof is a great way to increase your home's value while protecting it from the elements. Not only will a new roof make your home more valuable, but it will also keep it safe and dry during severe weather conditions. If you're looking for an investment that will pay off in the long run, purchasing a new roof is one of the best things you can do for your home.
If your roof is okay, you should consider some filling up of specific areas. Get the roof cleaned so that you can see which specific areas need tending to. However, if your roof has not been changed for years, it's advisable that you have a new one installed.
5. Replace old Windows and Doors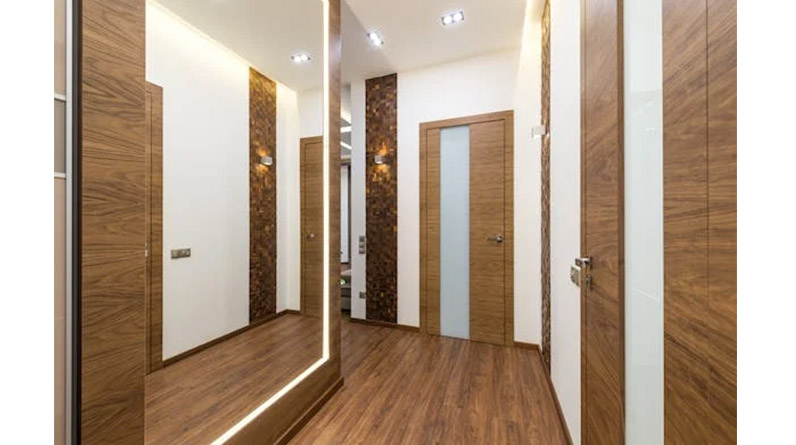 Source:https://www.pexels.com/photo/wooden-doors-in-modern-apartment-interior-7166927/.
Replacing old windows and doors will improve the look of your home from the outside, but it will also help with energy efficiency. New windows and doors can significantly affect how much heat or cool air escapes your home, which means lower energy bills for you!
New windows and doors can also change the look of your home and the overall value. If it's within your budget, you should also check out new interior doors to boost the appeal of your rooms. These interior doors can be installed in bathrooms and other rooms often used in the house. If you get guests more often, this is a way to make your home posh.
An indoor door mat is a prodigious addition because it is a good place to display art and another decor. Homatz indoor door mats are available in various forms and patterns, you may select one that matches your external décor and style.
6. Outdoorsy Setting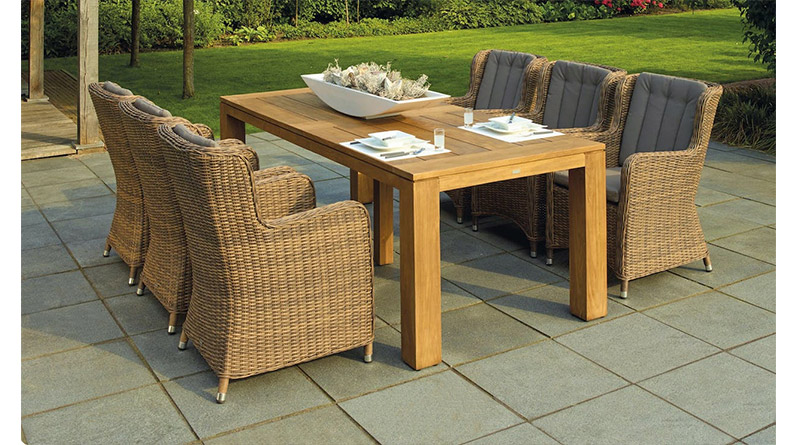 Source:https://www.pexels.com/photo/white-plates-on-table-238377/.
Your home is not just about the appeal of the interior; the exterior also matters. Other than your terraces, invest in a good garden and lighting for your house. Go for a good relaxing area in your backyard. You can invest in a good outdoor fireplace, a roof in the seating area and an outdoor drinks holder.
Even if you are not a fan of staying outdoors for long, it's good when you have a nice area for guests to relax when they visit you. It will also save you from too much after-cleanup when the guests leave.
The Bottom Line
Investing in your home every once in a while feels rewarding for you and your loved one. You get to upgrade the look of your home and increase its value. When you look into the pointers above, you will get an updated home and increase its value altogether.